Presentation:
SAIDA S.A salt works are located on the banks of the largest Sebkha in Tunisia, Sebkhet Sidi El Hani-Mlichette Zeramdine. It is a non-resident Tunisian company which is governed by the mining code 2005 according to the law 2003-30 of April 28, 2003, created in November 1994 and entered in production in October 2000.
Staff: 50 employees.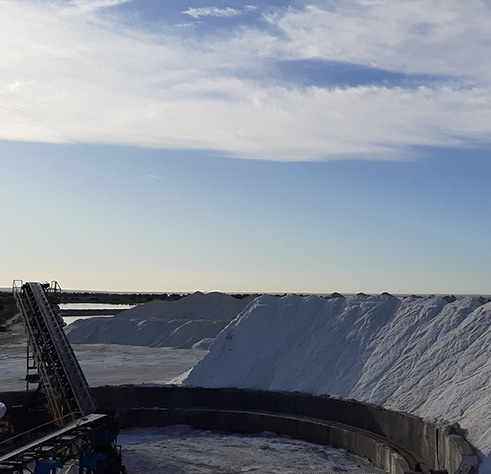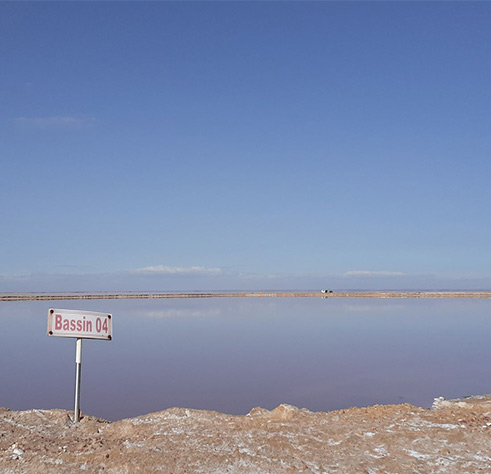 Site:
Sidi El Hani-Mlichet-Zeramdine, Monastir
The production of salt is made at the Sidi El Hani-Mlichette Zéramdine Concession. It is one of the most important Sebkha in Tunisia, its surface area covers about 16 Hectares.
MedArtSal project
Has begun
Development of sustainable management model for artisanal salinas financed by ENI CBCMED (06 November 2019- 05 November 2022) .

Products
Our Company has a proudly good reputation in supplying a high quality of salt products to meet the needs of the industrial and commercial users. We are engaged in producing, manufacturing, marketing & exporting a large variety of high quality salt Products. SAIDA Salina provides three types of salt :
salt for food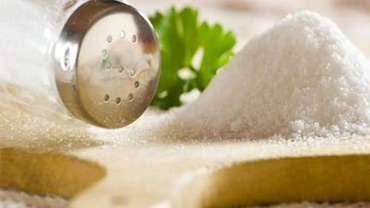 Salt for various industry applications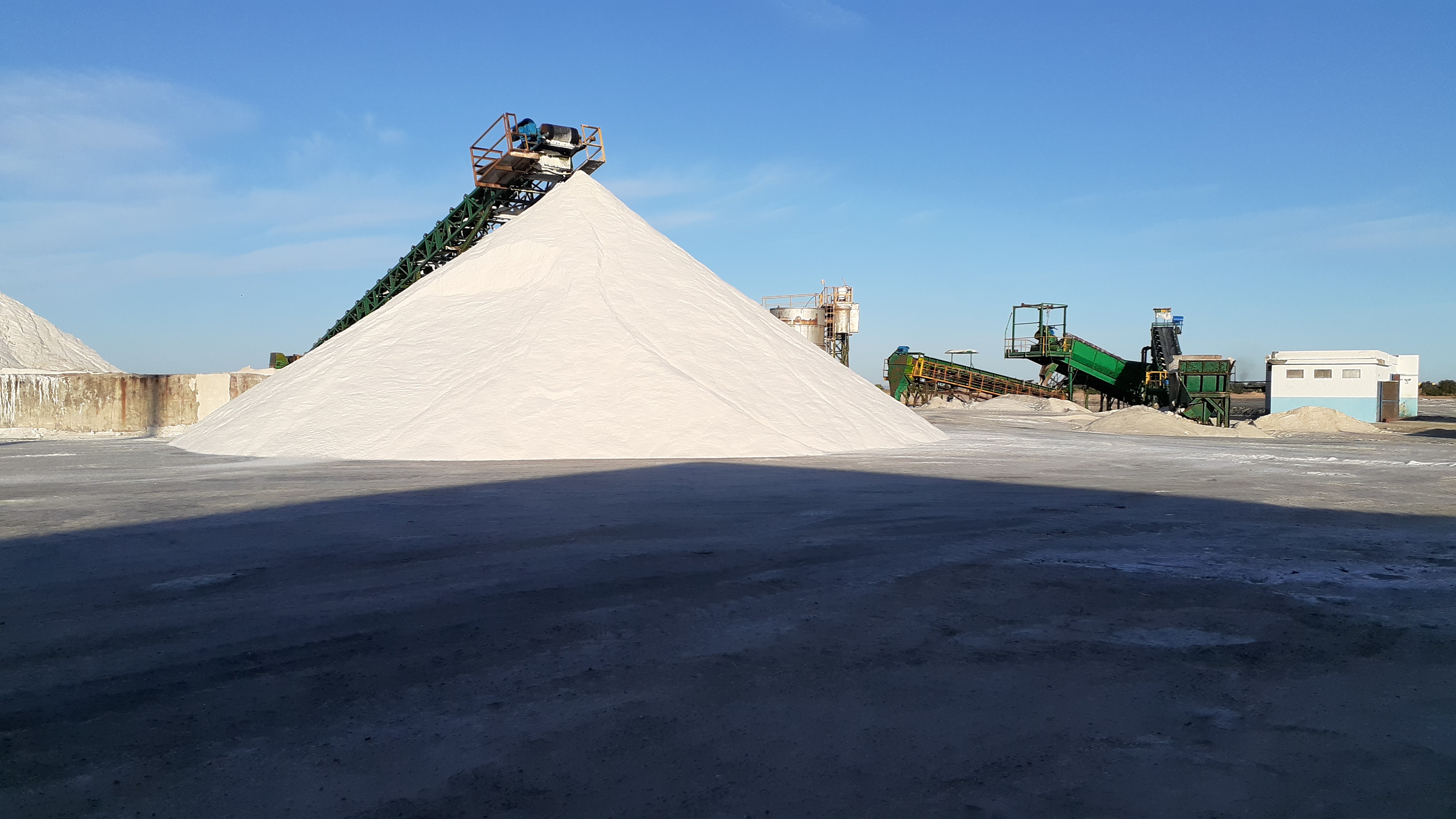 Salt for de-icing purposes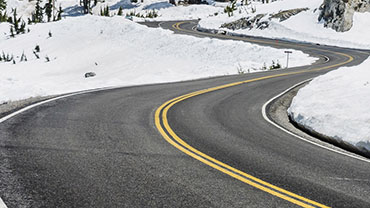 Address
Avenue de l'environnement – maatmeur 5012 – Monastir